MetaGreen, SMCU Palace, and Save the NFBees are some of the new gaming experiences coming to The Sandbox.
Here's a list of events coming to The Sandbox (TSB) metaverse
While 2023 has just begun, The Sandbox is already back with a host of new events, allowing players to earn SAND, NFTs, and even real physical gold by playing in the metaverse. Without further ado, let's take a look at what's coming up in TSB:
MetaGreen
Launched in partnership with Regal Hotels Group, MetaGreen is the first green metropolis in The Sandbox with a range of eco-friendly facilities. Here, players can explore a green hotel, a shopping mall, an art park, and a green open stage for performance.
From January 12th to February 28th, everybody can hop into this space to enjoy different green-themed games and share a 50,000 SAND prize pool upon completing all quests at MetaGreen. Players must also complete their KYC verification to claim their SAND prizes.
At the Hang Seng Metaverse Branch in MetaGreen, visitors can learn more about ESG investments and participate in mini-games that build investment knowledge. Those who sent e-Laisee through the Hang Seng Mobile App during the Chinese New Year will receive Lunar New Year greetings from TSB's Web3.0 God of Wealth upon completing all mini-games. Participants will also get a chance to win 99.99% gold and other fantastic prizes during the event.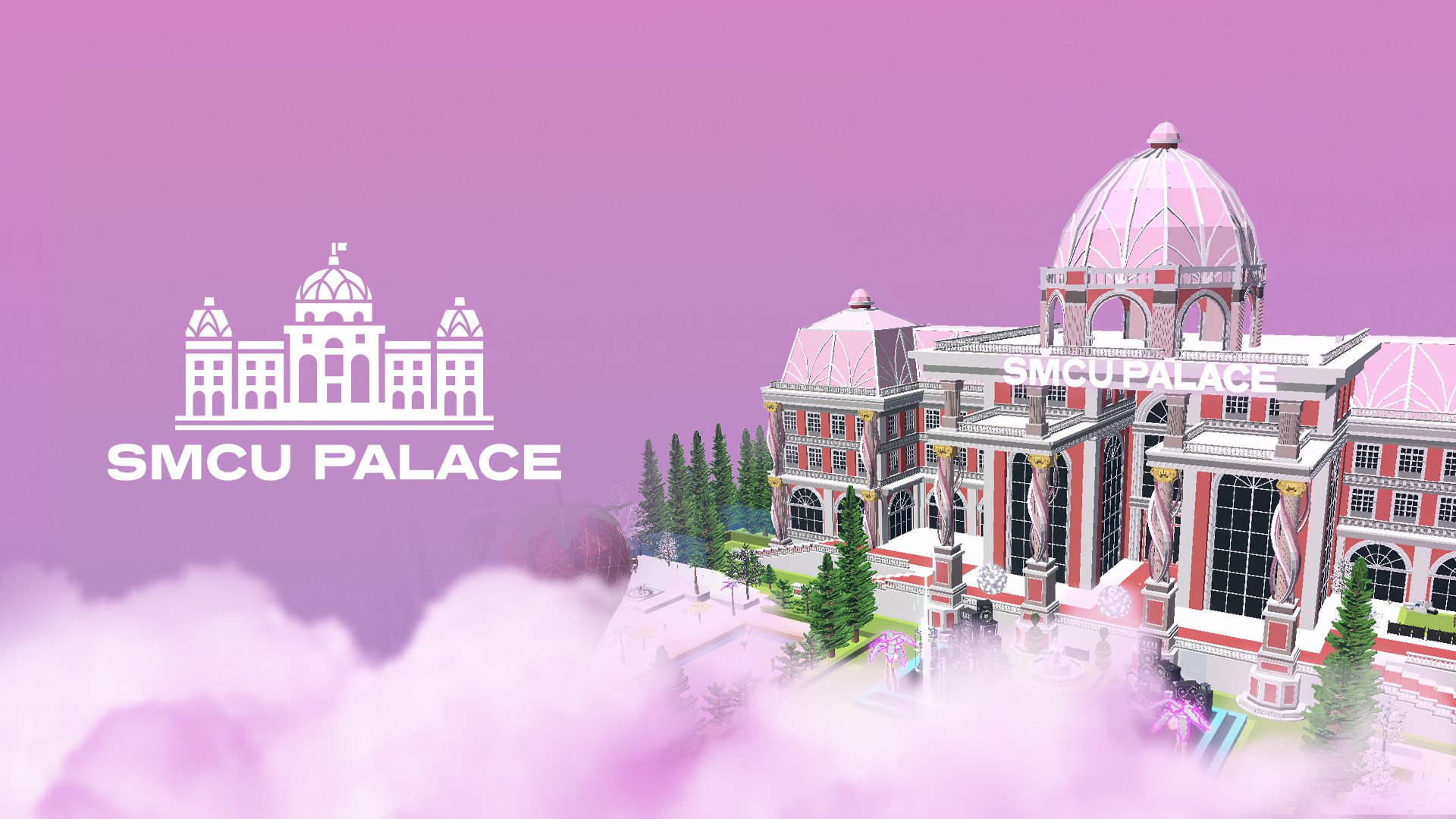 SMCU Palace by KWANGYA
Coming up next, SMCU Palace is a virtual destination by the K-pop digital experience brand 'KWANGYA'. By mirroring the 2022 Winter SMTOWN album jacket visuals, SMCU Palace is a place where fans can enjoy SM's music and artists by visiting the artist zone, solving quizzes for emblems, helping SSAM BEAR find its fanlight, and stopping by the KWANGYA store. This K-pop metaverse spot is open until January 26th.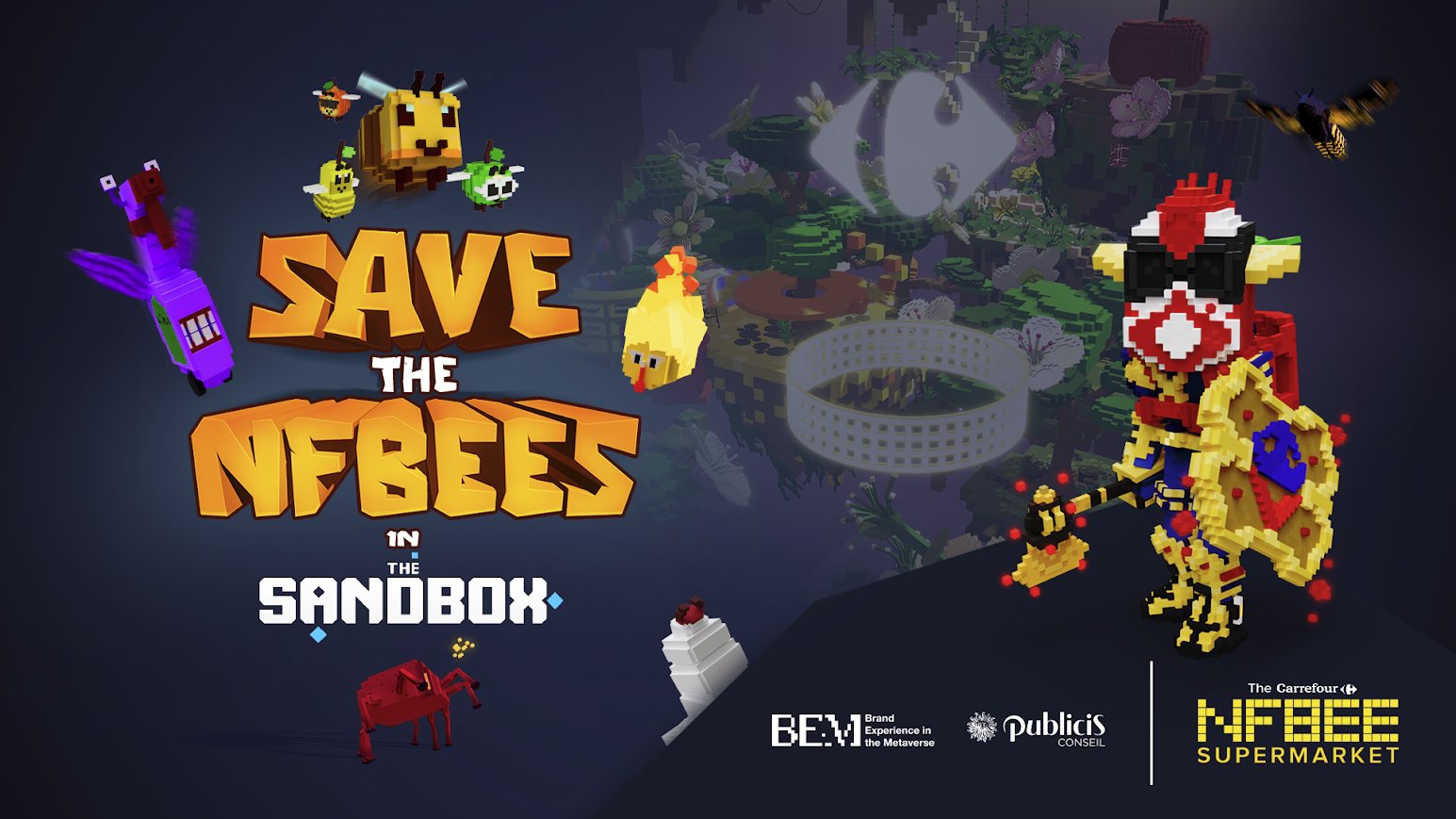 The Last Beehive and Save the NFBees
Brought to you by French retailer Carrefour, The Last Beehive and Save the NFBees are two challenging experiences where players can learn more about bees and have fun with the community. Those who manage to complete all quests will stand a chance to win an NFBee NFT.
On top of that, 50,000 SAND will be donated to Fondation de France's Bee Fund if The Sandbox receives 5,000 replies in the official tweet below. This can be done through the game's web platform. The Last Beehive and Save the NFBees will open until January 26th.
Disclaimer: The information provided on this page do not constitute investment advice, financial advice, trading advice, or any other sort of advice and you should not treat any of the website's content as such. Individuals should do their own research before taking any actions related to the product they read about and carry full responsibility for their decisions.
Download